"Driven by doctors, For the patients"
DocTube™ is a pure video-based patient-focused health education platform.
Powered by CLIRNET, India's fastest-growing community of doctors, DocTube™ is aiming to make the healthcare system more accessible, progressive and secure. It is a patient-centric and patient-engaging platform where thousands of doctors share valuable information to make the public more well-informed. Envisioning an enlightened and healthy India, DocTube™ attempts to create a better doctor-patient relationship while promoting a healthy lifestyle. It is an initiative to empower patients and their family members to understand diverse chronic health conditions and self-manage them proactively.
Why was DocTube™
Conceptualised?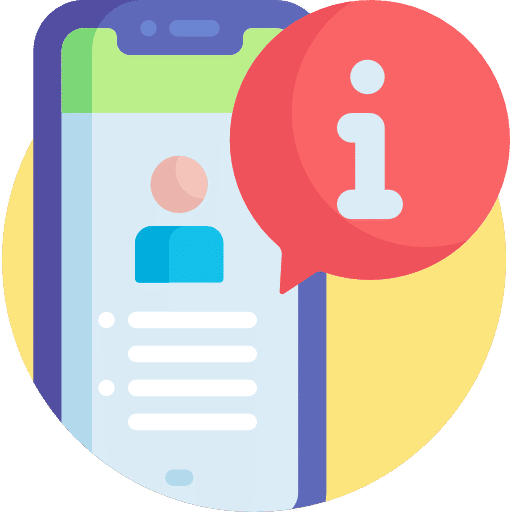 Information about various health conditions on a single platform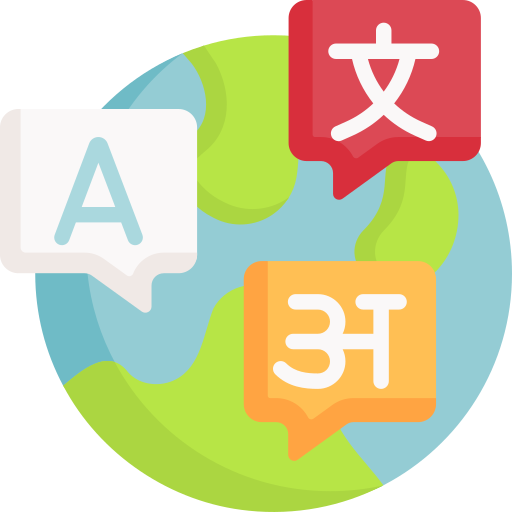 Videos in native Indian languages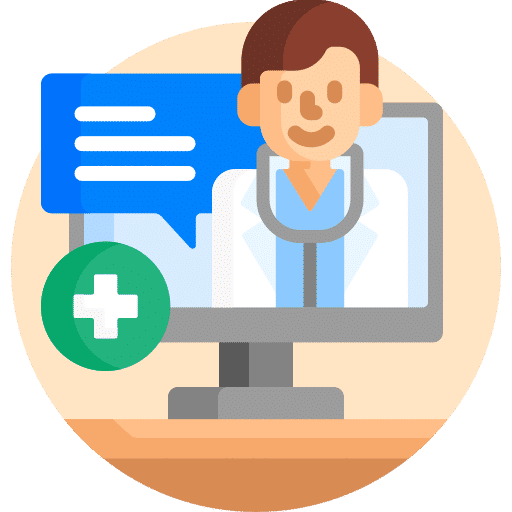 Connect with eminent doctors across India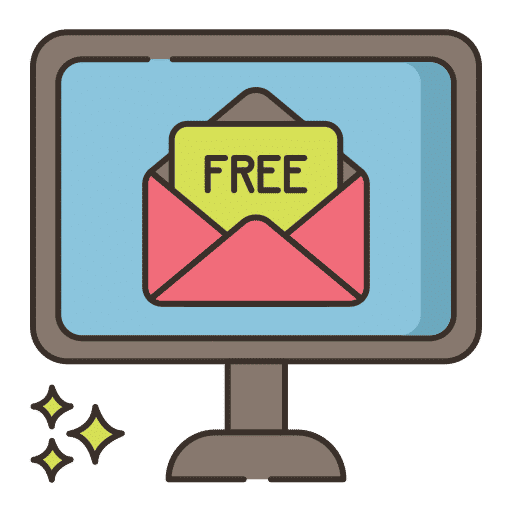 Free platform for all